In 1979, Hurricane Frederic barreled into the Gulf Coast and a small seafood shop in Coden, Alabama was right in its path. The shop, owned by James and Michael Rice, was destroyed. Out of that destruction, the father-son duo endeavored to create a new venture building boats. Within months, Master Boat Builder was founded.
What started as a small venture quickly turned into an internationally recognized work boat business. Over the past 30 years, Master Boat Builders, Inc. has built and delivered approximately 430 vessels to customers all over the world. Our vision is to build quality boats for quality-minded individuals at an economic cost. Our management team is ingrained in all of our daily operations from conceptual design through delivery to ensure your boat is BUILT TO LAST.
PRESIDENT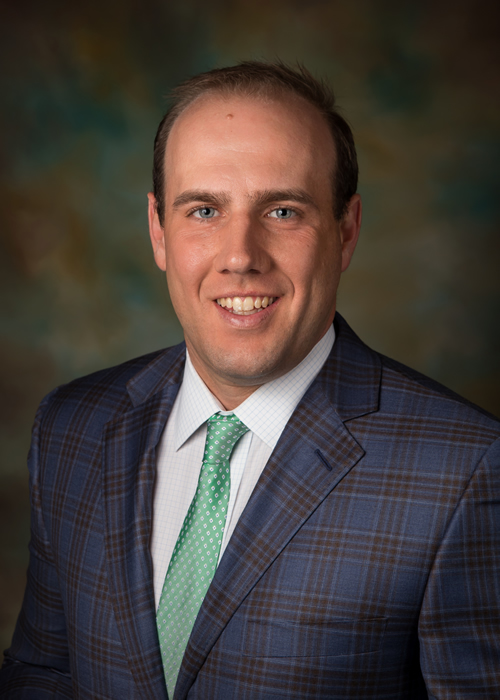 A native of Mobile, Alabama, Garrett grew up in the family business that was founded by his father, Michael, and his grandfather. He began working with his father as a child and came into the business full-time in 2011 as a project manager and accountant. Within a few years, he began to handle business development and took on the role of Chief Financial Officer. In 2020, he became President of Master Boat Builders and now oversees the day-to-day operations of the business.
Garrett revels in the challenges presented by the shipbuilding industry from engineering to planning and accounting to human resources. More importantly, he values the legacy his father and grandfather have left him by growing a small mom-and-pop shop into a world-renowned work boat shipyard. As President, Garrett serves on the Boards of Directors for the Offshore Marine Service Association and the Shipbuilders Council of America.
Prior to joining the family business full time, Garrett worked in sales at a valve automation shop in Birmingham, Alabama where he gained experience in fluid systems and engineering. He also worked in the athletics department at Samford University as the Director of the Athletics Department's annual giving program.
Garrett received his bachelor's degree in accounting from Samford University. In his free time, he serves on the Board of Directors for McKemie Place. He enjoys playing golf and spending time with his wife and two children.